30 Minute Guidance Sessions
Phone/Skype/Zoom Sessions - Using the Auracle Healing Cards with Leslie Sloane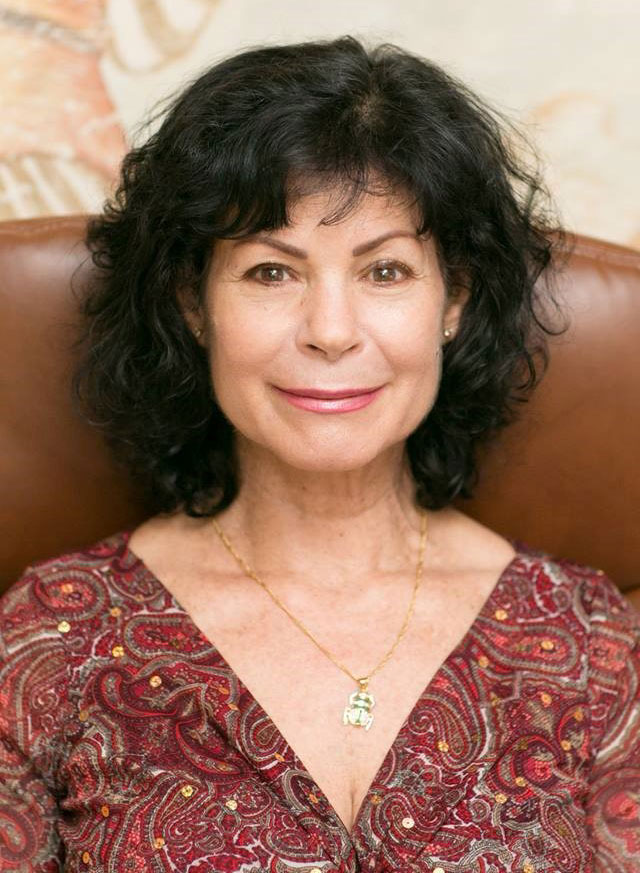 During your Guidance Session, you will be asked to choose 4 Auracle Healing Cards or Colours from the Colour Chart found at the bottom of this page. Your personal story will unfold a dialogue with your Soul, your Guides and Source as One will begin.
Leslie will translate what your Soul is conveying, and how you wish to bring resolve. Because the Auracle's are multidimensional, the sessions will uncover many layers of your journey from childhood to present and beyond. During this time, you will also receive the vibration of Unconditional Love, or Love without judgment, being transmitted into your atoms and entire structure through each Colour frequency chosen. This is especially important since Leslie speaks to the "Inner Child", holding a space of comfort and nurturing.
As Leslie brings through the "sound of Love" through her voice, this can often be felt bringing a sense of peacefulness in the Body, Mind and Soul.  Before the session is over, Leslie will give suggestions on how to stay connected to your Inner Source, accelerating your journey in Soul awareness and ascension into 5th dimensional living.
As well, Leslie will give you information on how to use your Auracle Healing Cards to access the 6thdimension in which you are shown the many ways or paths of your own evolution as a manifester of your own reality. This is where new levels of creation and inner brilliance are waiting for you.
30 Minute Session: $165
60 Minute Session: $250
90 Minute Session: $325
After you purchase your session, we will email you a download link to a PDF with instructions on how to book and prepare for your appointment. 
Guidance Session with Leslie
Auracle Healing Cards Colour Chart for Readings